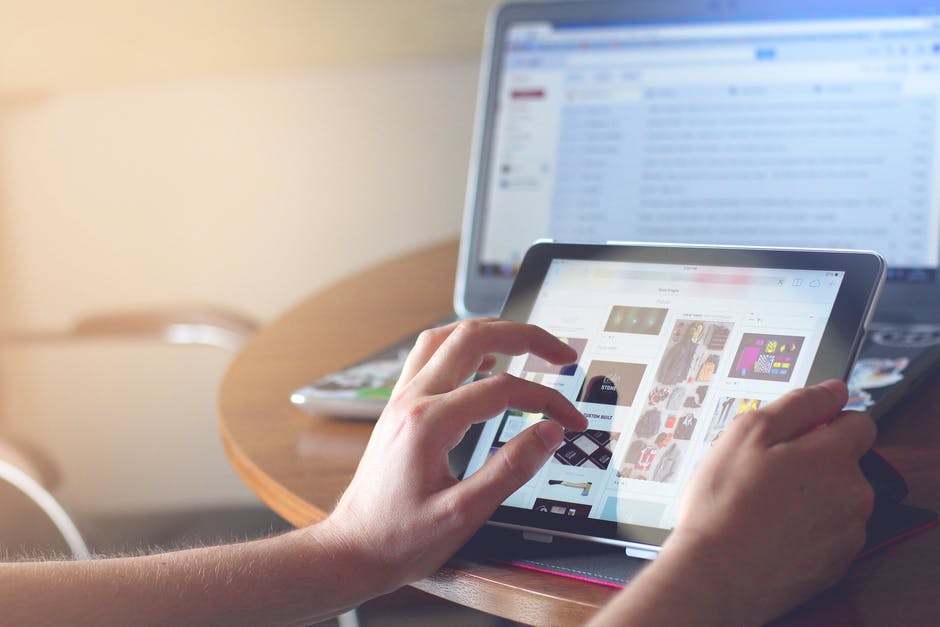 With e-commerce dominating the markets worldwide, it's the best time to launch your online business. How to do it with Shopify? We've prepared some tips to make it easier for you to stand out in the online crowd.
If you have been thinking about transferring your commerce activities to the Internet, the time is now! How to do it fast and without any coding or graphic design skills? Automated platforms like Shopify are the way to go. They're intuitive, simple, and they allow you to take the online shop creation into your own hands. 
When you're on a budget and cannot afford to work with developers, graphic designers, and UX designers, choosing e-commerce platforms is a perfect alternative to developing the shop from scratch.
#1 Add various payment options
When it comes to payment options, the rule is simple – the more, the better. Skipping some may result in abandoned carts and lowered conversion rate. That's because the modern clients are used to the variety and might migrate to a different shop if they don't get what they expect. Thus, it's essential to ensure that all the popular payment options are covered. In the case of Shopify Plus, their spectrum depends on the location, but in general, you can offer the usage of:
credit card (Visa, Mastercard, American Express, JCB, Discover, and Diners Club)

PayPal

Alternative payments

Manual payments

Payment authorization

Accelerated checkouts and dynamic checkout buttons

Third-party providers
#2 Optimize your product descriptions
Without organic movement, your income will be much lower. Of course – sooner or later, you'll probably launch a paid search engine campaign. However, optimizing your content is the cheapest way to make your online store more visible on the Internet. Not only it can improve the position of your shop in search results but also they can have a tangible positive impact on sales.
How to do it? You can pass the content through the tools like SEO Surfer. However, note that it should be friendly for the clients, too. Combining SEO-friendliness with user-friendliness is challenging, and it's better to pass this task to the hands of an experienced copywriter.
#3 Localize your shop
If target international users from various cultural circles, don't underestimate the power of localization. Aside from the interface, you can also localize the content instead of simply translating it and adjusting the selection of displayed products to the preferences of the particular target group in order to improve customer engagement.
#4 Don't underestimate the mobile
Mobile traffic already constitutes more than 60% of the overall online traffic worldwide. That's why focusing on mobile app improvement is an essential aspect of many e-commerce strategies (take a look at Decathlon Shopify case study).
In order to successfully implement all these tips, consider working with an experienced Shopify Agency Poland that can help you build a modern, usable online shop. Looking for a Shopify agency that has proven understanding of a particular platform can bring the development of your shop to the next level. Check their case studies to make sure their team can meet your needs.