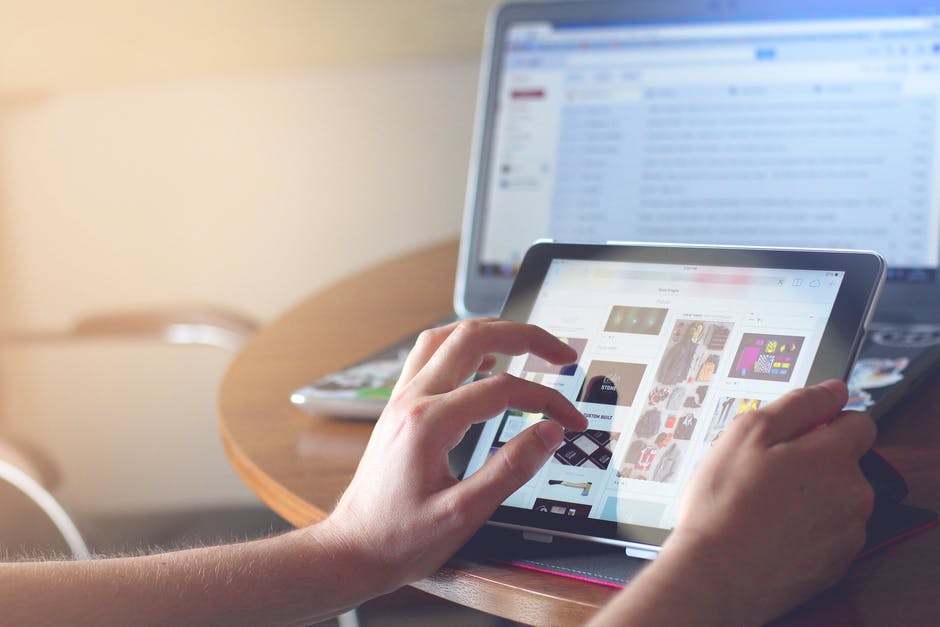 With e-commerce dominating the markets worldwide, it's the best time to launch your online business. How to do it with Shopify? We've prepared some tips to make it easier for you to stand out in the online crowd.
If you have been thinking about transferring your commerce activities to the Internet, the time is now! How to do it fast and without any coding or graphic design skills? Automated platforms like Shopify are the way to go. They're intuitive, simple, and they allow you to take the online shop creation into your own hands. 
When you're on a budget and cannot afford to work with developers, graphic designers, and UX designers, choosing e-commerce platforms is a perfect alternative to developing the shop from scratch.
#1 Add various payment options
When it comes to payment options, the rule is simple – the more, the better. Skipping some may result in abandoned carts and lowered conversion rate. That's because the modern clients are used to the variety and might migrate to a different shop if they don't get what they expect. Thus, it's essential to ensure that all the popular payment options are covered. In the case of Shopify Plus, their …