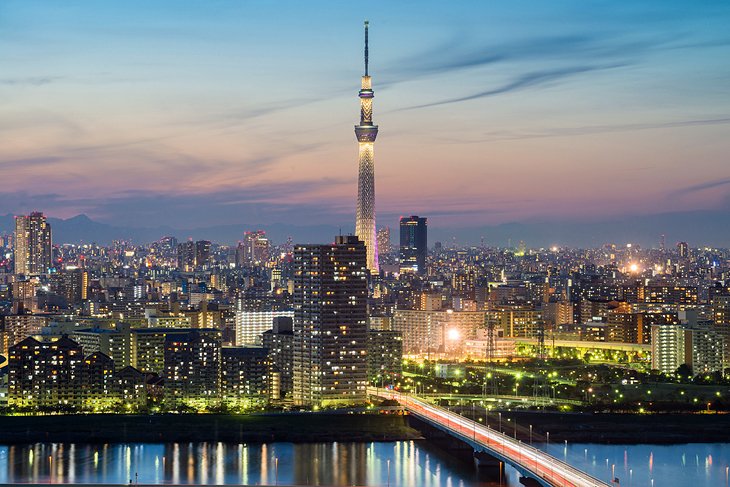 Tokyo is an exciting, diverse destination that offers plenty of travel attractions. From temples to food, shopping and culture – you'll never run out of things to do here!
Japanese culture is truly remarkable and distinct from anything you'll find in the West. It's an enchanting thing, making one of the most important sights to see while visiting Tokyo the Imperial Palace. If you go to Tokyo with Cathay Pacific, these are some wonderful sights to see.
Ueno Park
Ueno Park in Tokyo is a vast area filled with museums, art galleries and temples. It's perfect for anyone interested in Japanese culture as you can watch cherry blossoms bloom every spring here! Additionally, there's an expansive zoo where black and white panda bears play happily.
Ueno Park offers a wealth of activities and attractions, so be sure to plan ahead when visiting. For the best hanami (cherry blossom viewing), come during the first week of April or early May for optimal views.
Another enjoyable activity in the park is taking a leisurely walk through its gardens. Here, you'll find an impressive collection of Ginkgo biloba trees as well as numerous other exotic plants and flowers.
The gardens offer an …